What is Clesto?
Clesto is a new 2 player strategy board game with a play time of around 10-20 minutes. It is based on the more than 100 year old 鬥獸棋 (Dou Shou Qi).
New rules by Jim Westergren with assistance of his son Alvin. Art by the spanish painter Felipe Romero.
Components
8 animal tokens for each player in the colors orange and yellow: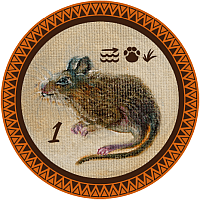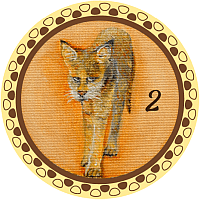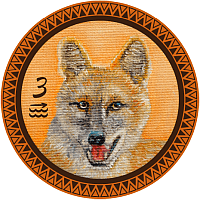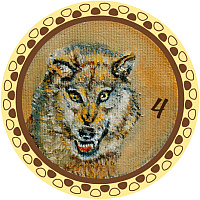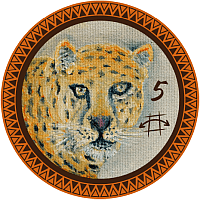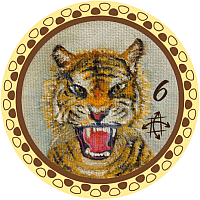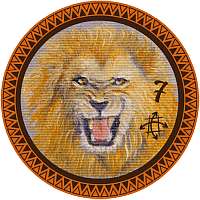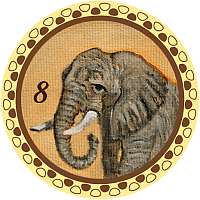 Each animal has a number showing their rank. Five of the animals has symbols showing Special Powers (explained in the rules).
The board: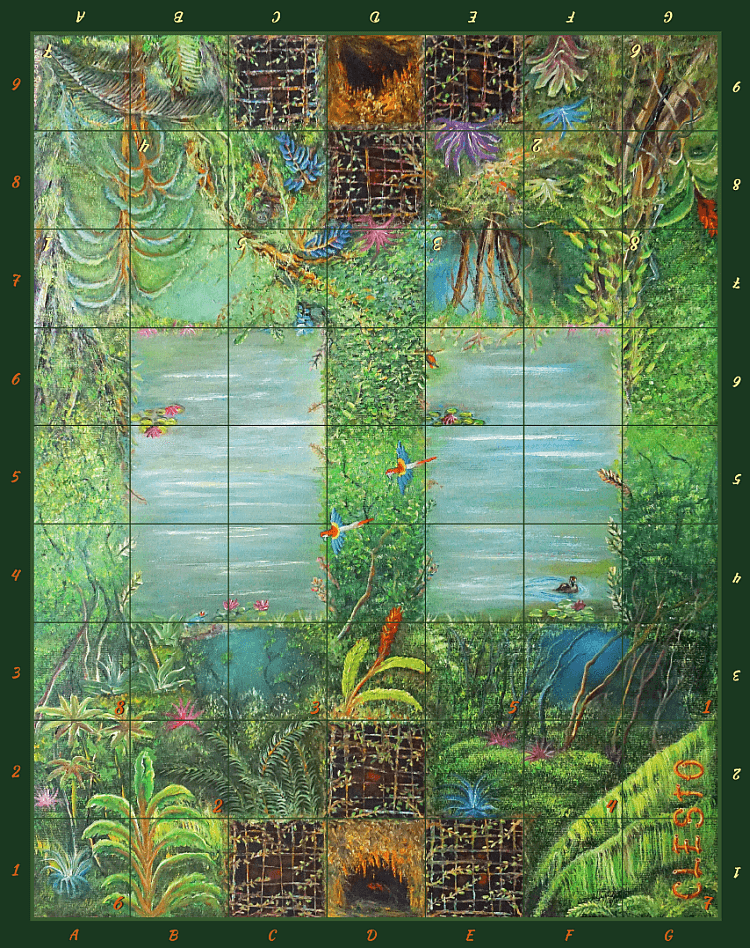 Biggest differences over Chess
We think that Chess is a brilliant game that we love to play. But we love to play Clesto even more.
Less abstract, more attractive to learn. Especially for children.
Less rules, more easy to play.
Movements make more logical sense and thus are more easy to remember.
Faster to play than Chess. Around half the time in our observations.
Games cannot end in a draw (high level Chess games commonly end in a draw).
Becoming a good Clesto player is a matter of a few weeks of regular practice. For Chess the practice time is measured in years.
How to Play
Head over to our Rules page.